Soul Decor – Indian Fashion Blog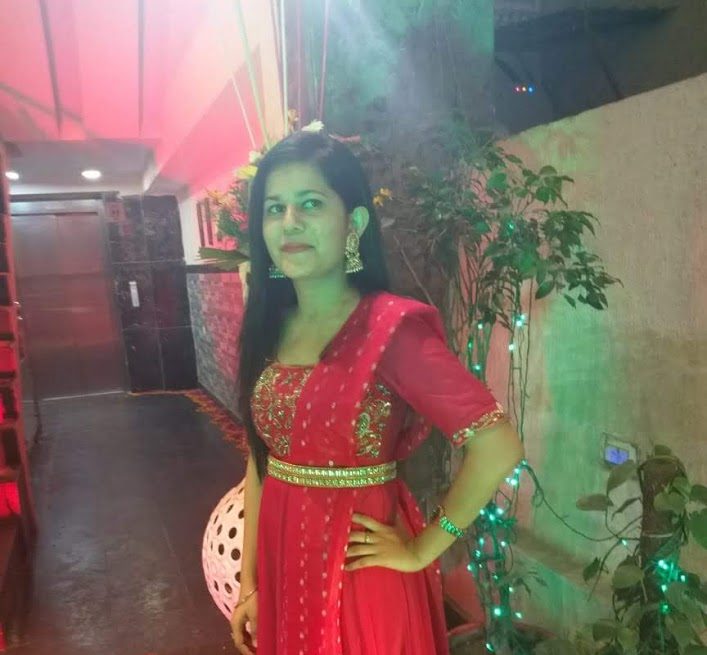 12 May

Soul Decor – Indian Fashion Blog

Style, It's how our inner light shows itself to the universe. It's our soul screaming for outward representation. When we adorn our bodies in patterns of colors, fabrics, and designs, we become walking storybooks. We attract certain personalities based on how we carry ourselves. Likewise, we can ward off certain personalities too. The key to accomplishing our fashion goal is to simply be confident in how we choose to dress. No one's opinion matters. All that matters is how we feel when wearing our clothing. Decorate your soul as you please.

This is the concept of Style Up Souls, an emerging Indian fashion brand out of Delhi, India. 23-year-old Kanika Yadav is on a journey to bring self-love and individuality to people of all body types and personalities through custom designs and unique concepts. Kanika impressively reaches a worldwide audience by selling her Indian dresses online as well as in person. Fifty percent of Kanika's clients are from outside of India. The other fifty percent were obtained through the fashion designer's relationship-building skills. No matter if the client is located in India or abroad, Kanika hears out the idea of the desired outfit, sketches out the vision the best she can, and shows it to the client for approval. If a client wishes to meet in person, Kanika brings along a file sample of fabrics and embroidery to help the client visualize the dress better.

As a child, Kanika always had a gift for the arts. She found happiness in sketching and had a fire inside of her that wanted to do something creative. During her undergraduate studies, Kanika started to take an interest in the fashion world. As a source of income, she began a business of selling accessories like purses, shoes, and jewelry. She named it Treasure Planet. Eight months into the business, Kanika used her prolific capabilities and crafting knowledge to teach herself how to make clothing. It was then when she decided to change her accessory business into a clothing brand. She renamed it, Style Up Souls.

Though the new brand had a strong start, it also had its respective challenges. Back in December, the fashion brand faced a huge loss after a dispute with clients who didn't want to pay for the dresses they ordered. Kanika was too timid to tell the clients about the pricing upfront before she began to work and just assumed that the clients knew to pay. Kanika admitted that the mistake was on her part. She should have had explained a proper purchasing procedure to the customers before she took on the project. Now, she makes sure that her clients are aware of her pricing guidelines before taking any orders.

Throughout her designing career, Kanika has created collections of unique Indian outfits that can not be found in any showroom. Her biggest inspirations are beautiful Indian brides, Indian women, and all of the assorted cultures that make up the country's rich and diverse heritage. Kanika's favorite creation is a maroon, velvet, Indian bridal dress heavily embellished in golden embroidery. She designed it for her sister's wedding. She and her design team crafted the gown from scratch and hand-stitched it. She feels that there was so much passion and love that she had put into making her sister's bridal dress that it turned out to be the most stunning piece that she ever made.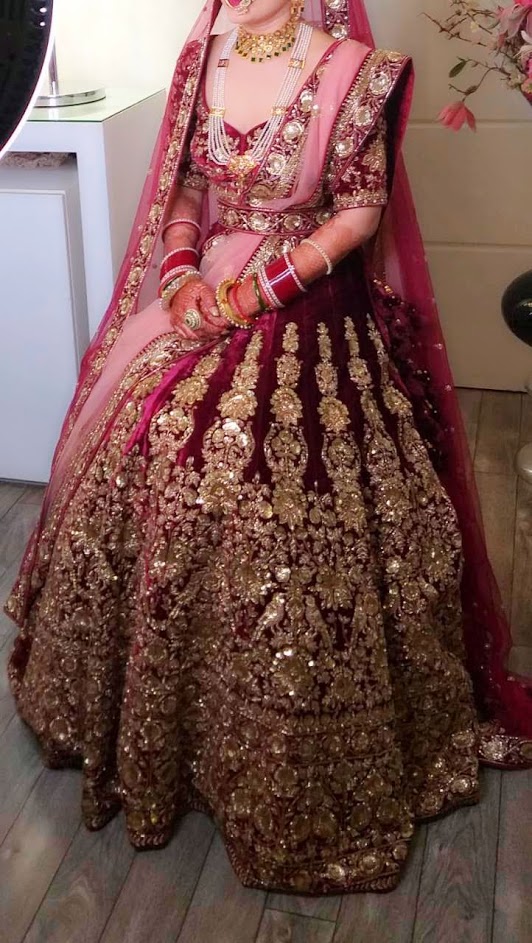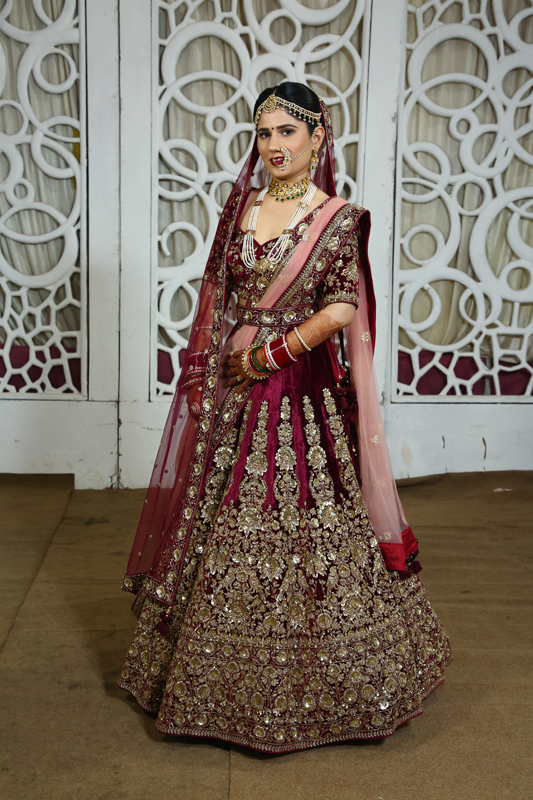 While in the MBA program, many of Kanika's peers criticized her for having a business while pursuing a graduate degree, something that is not common in India. They believed that she wasn't a serious student and would not be able to retain passing marks. Kanika didn't see anything wrong with having her business in the picture while educating herself. She was capable of handling both without a problem so she carried on with her work. Her mother and family urged her to keep following her passion. The way Kanika sees it, you have a choice to either accept the negativity and allow it to affect your life or reject it and keep living life to your heart's content.  
"Positivity is within you. Reacting to negativity is your choice. It's up to you to ignore or listen.." She says. 
This is one of the most valuable pieces of advice that I have heard.
To put in an order for your next event, DM @styleupsouls