The Shire: An Artist Hub Coming to Downtown Modesto!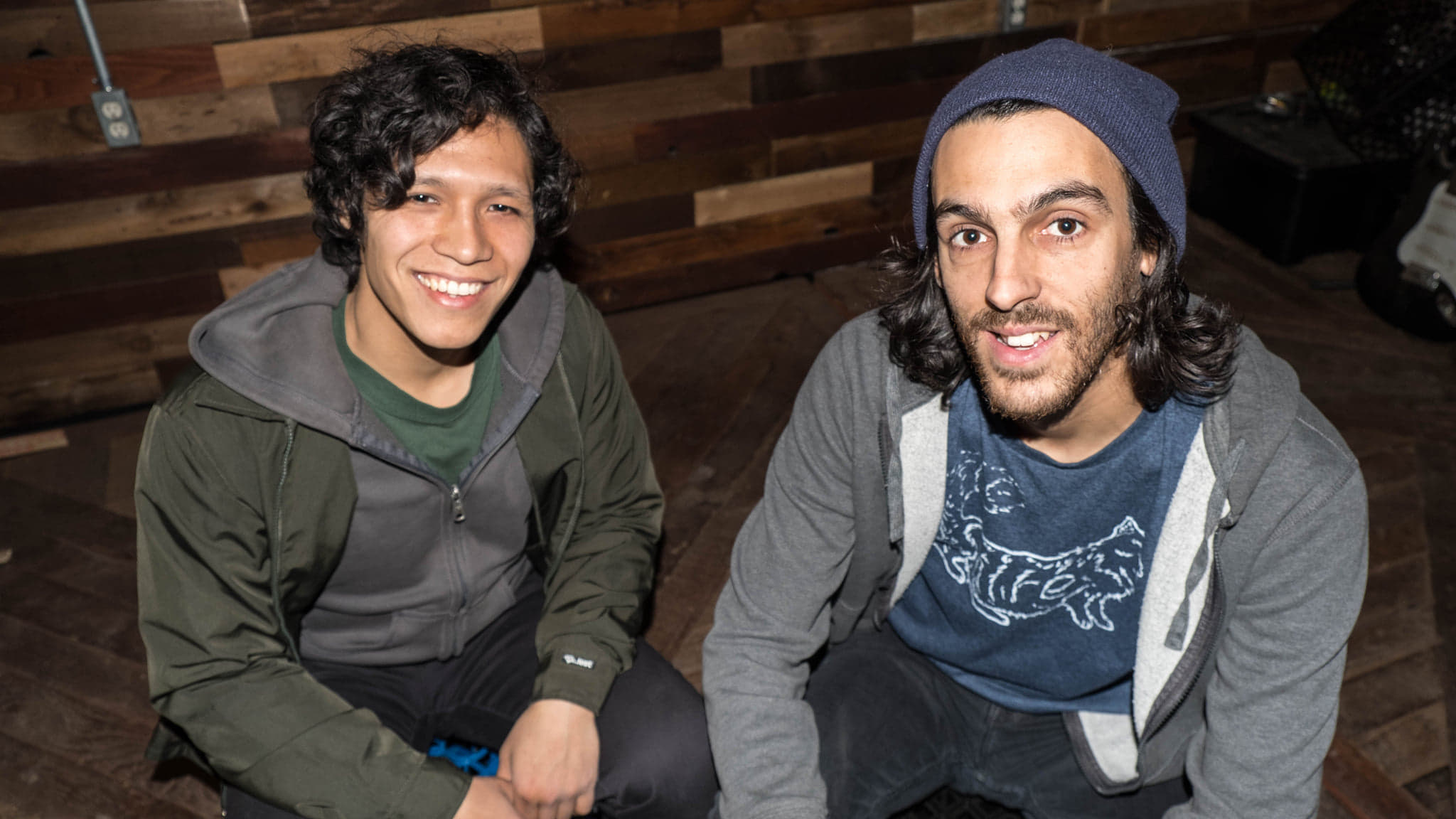 12 May

The Shire: An Artist Hub Coming to Downtown Modesto!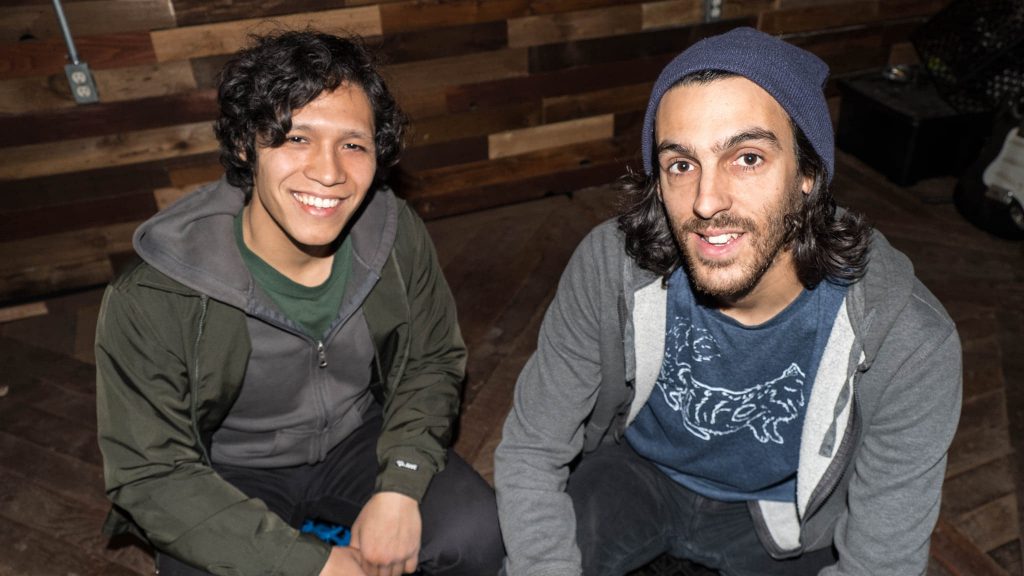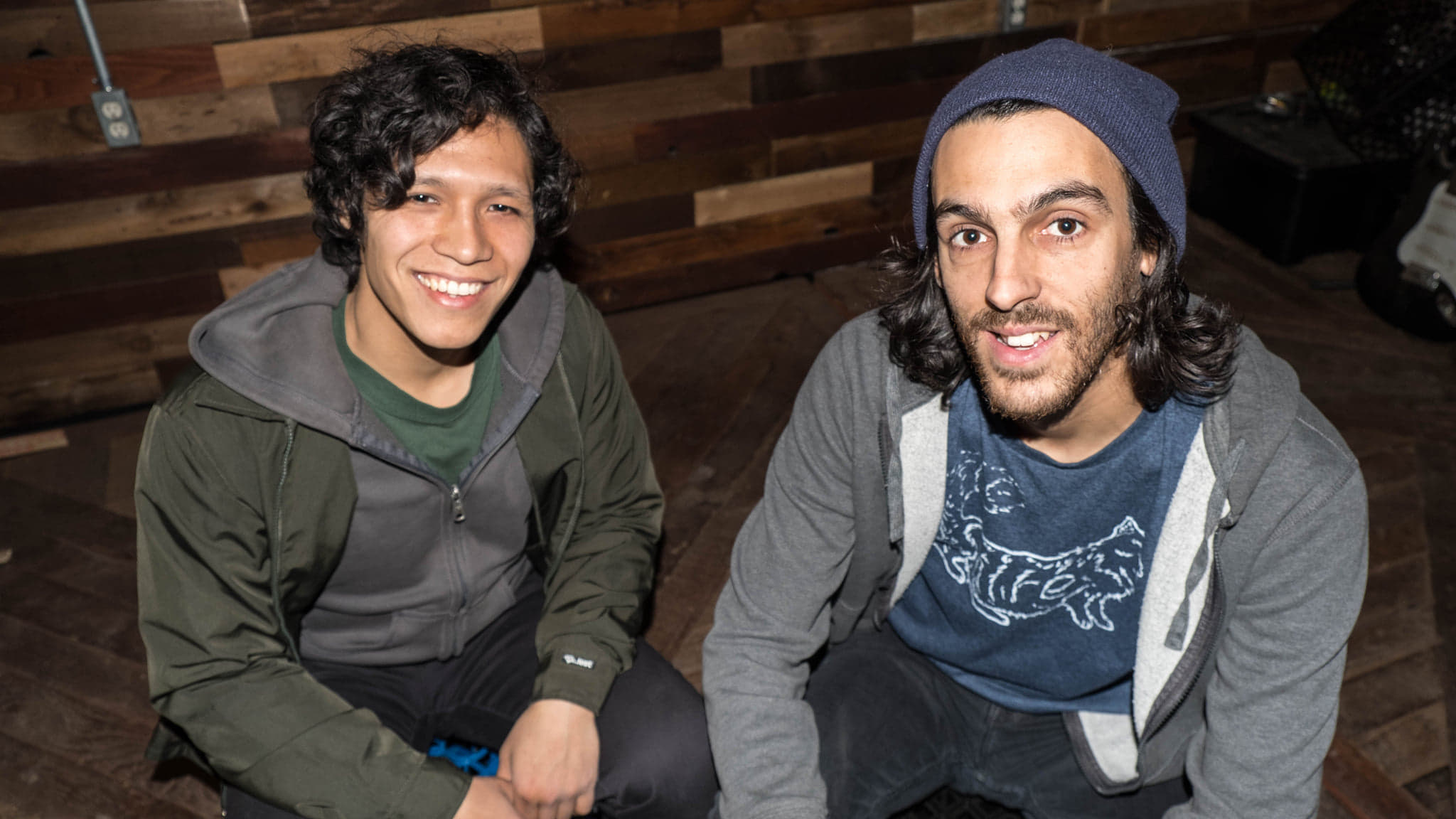 It's a fact. The central valley lacks growth opportunities for artistic talent and a common space for the creative community. Realizing this in a few years after high-school, long time friends Andrew Cardoza and Theo Souza both felt like they had to move away to optimize their growth as artists. Andrew moved to San Francisco and Theo to Humbolt County, California. Through each of their perspective experiences, the two Modesto-born artists were enlightened by artistic organizations and community-oriented events. They each found new experiences with art, music, and activism. They discovered how crucial it was for artists to gather and create a positive support system in order for a community to have a sense of identity.
Eventually, Andrew and Theo found themselves back in Modesto. They started to rebuild connections with many of their creative friends that stayed in the area. Many of them felt cynical about the art and music scene and felt the urge that they needed to move out. This was a pattern with many aspiring artists in the area. It seemed like there was no place in the valley where creativity could flourish. Andrew and Theo wanted to change this.
Where many saw no hope, the two visionaries saw potential. They sincerely believed they had the power to transform bland and boring Modesto into a musician's hub. They wanted to drive traffic to the Central Valley instead of away from it. However, there was one dilemma, they did not possess the funds. Money was an issue but it was not the end of their dream. They could not open up their own business downtown, but they did have a garage and the power of their imaginations.
Right after Thanksgiving of 2015, they started construction with a few of their close friends. They used their toolboxes and the magic of their hands to allow the vibrant colors of their minds to seep into the muted garage walls. They crafted an impressive stage and designed a gorgeous, multi-colored wooden plank backdrop. With a feeling of satisfaction in their hearts, the team knew that this was the beginning of something beautiful. This was the beginning of The Shire.
Walking into The Shire was like being transported to another universe. The studio was decorated with positive energy from supportive andgood-natured souls. Everyone who attended events at The Shire understood the plight of starting out as a struggling artist. They spread useful advice and built up the confidence of their fellow craftsmen with love. The Shire was the community space that the artists of Modesto were searching for. They hosted live performances from local musicians and displayed a gallery for local painters to present their canvases. They also held workshops intended to bring people together to share skills and passions.
Within the very first year, The Shire hosted over eighty events! Touring artists came from all over the nation to perform. Through all of the popularity, The Shire got so busy that they had to start turning down event requests. This made the popular community space realize their limitations with their beloved garage. They wanted as many artists as possible to find a place at The Shire, but in order to do that, they needed a bigger venue.Andrew, Theo, and the team brainstormed ideas to bring their cherished community space downtown so that they could continue to put under-recognized artists in the spotlight. Eventually, this team became a board and developed The Shire into a 501C3 nonprofit arts organization. The artists of Modesto were ecstatic to see The Shire moving towards bigger revolutionary new beginnings. They took up a lease on a quaint little building on H Street and are planning to incorporate new innovations such as a cafe, bar, vegan restaurant, art gallery, classroom spaces, performance stage,and dance floor.
Currently, garage door of the old Shire remains closed and the team is passionately working to renovate their new home downtown. Withthe cooperation of some great local businesses, The Shire has been hosting benefit concerts and events to raise money for the new space. They currently hold volunteer hours every Saturday and have several committees that everything from organizing events to fundraising. Andrew shared that everyone who has been on The Shire board has faced their fair share of struggles in their personal life but having a common cause has allowed us all to turn our strife in a drive towards having a space for support and expression. He went on to say,"The Best thing about being involved in this project is the depth of connection I have felt through organizing in my community. I have gotten the opportunity to see a side of people that I would have never seen if it was not for this project. People have put their skills and passions on the table. And that is not something I would have had the opportunity to see if I had only knownthem from going to the bar."
The Shire was created to inspire the community to unleash the artist within. They want everyone to be awakened by the realization that once they have unleashed the power to create beautiful things, the world is theirs to mold. They are an inclusive space that will allow under-recognized artists a chance to perform at their events and grow with them. Everyone has a place at The Shire as long as they do not display violent or prejudiced behavior.
The Shire is working tirelessly to create commons in Modesto and it can use a helping hand through donations and event participation. To support, follow them Facebook @TheShireCS and Instagram @theshirecs. You can also visit their website https://theshire.space/ to learn more. To get involved, email info@theshire.space.
To donate to The Shire's crowd funding campaign on Facebook, visit https://www.facebook.com/donate/850208858654574/?fundraiser_source=external_urlWatch the video below to see the journey!