Unveiling the Future of Fashion: Connect, Create, and Captivate with Trendsapio!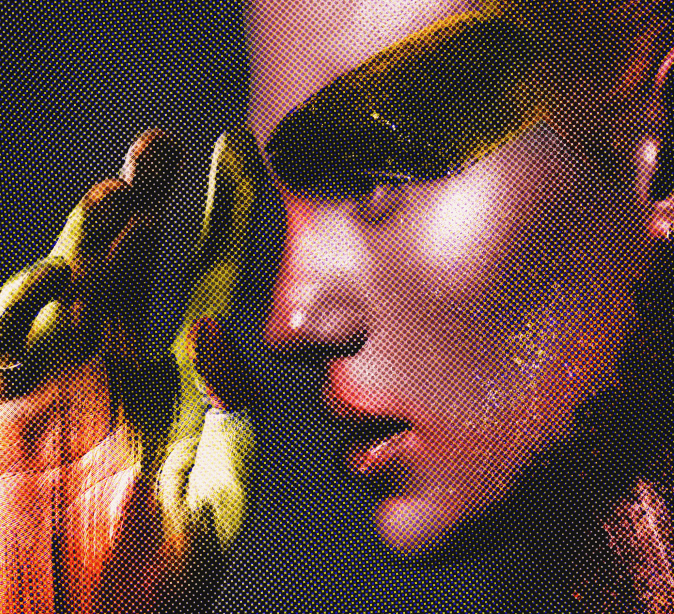 07 Aug

Unveiling the Future of Fashion: Connect, Create, and Captivate with Trendsapio!

In a world where fashion is more than just clothing—it's an expression of identity and a platform for creativity—we're thrilled to introduce the next big thing in the industry. Trendsapio, your go-to fashion destination, is here to revolutionize the way you experience and engage with the world of style. Are you ready to embark on a journey where connection, creation, and captivation seamlessly blend into an immersive experience? Read on to discover how Trendsapio is changing the game for fashion enthusiasts, professionals, and aficionados alike.
Where Passion Meets Opportunity
At Trendsapio, we understand that fashion is a vibrant community driven by collaboration and inspiration. That's why we've crafted a unique space that brings together models, designers, photographers, makeup artists, and every fashion enthusiast under the sun. Our cutting-edge platform is designed to facilitate meaningful connections, enabling you to network, collaborate, and build relationships that fuel your fashion journey.
Castings
Are you a model looking for your next big break? Or a designer in search of the perfect face to showcase your creations? Look no further! Our casting feature connects talent with opportunities, making it easier than ever to find the perfect match for your project.
Jobs
Calling all fashion professionals! Our job listings feature offers a comprehensive resource for finding and posting fashion-related gigs. Whether you're seeking freelance work or a full-time role, Trendsapio has you covered.
Events
Stay in the loop with the latest fashion happenings, from runway shows to workshops and exhibitions. Our event feature ensures you never miss a beat, giving you the chance to immerse yourself in the dynamic world of fashion.
Create: Your Portfolio, Your Canvas
In the realm of fashion, a portfolio is your creative canvas—a tangible representation of your talent and vision. With Trendsapio, creating an impressive portfolio is easier and more captivating than ever.
Portfolio Builder
Showcase your skills, style, and achievements with our intuitive portfolio builder. Customize your portfolio to reflect your unique personality and aesthetic, and make a lasting impression on potential collaborators and clients.
Visual Storytelling
We believe that every garment, every accessory, and every makeup look has a story to tell. Leverage our platform to weave captivating narratives through visual storytelling, giving your audience a glimpse into your creative world.
Inspire and Be Inspired
Fashion is an art form, and at Trendsapio, we're committed to celebrating and inspiring the artist within you.
Inspiration Feed: Immerse yourself in a world of creativity and inspiration with our curated feed of fashion trends, editorials, and behind-the-scenes glimpses. Discover new perspectives, expand your horizons, and ignite your imagination.
Community Engagement: Engage with fellow fashion enthusiasts through likes, comments, and direct messages. Forge meaningful connections, exchange ideas, and learn from one another, all within a supportive and vibrant community.
Welcome to Trendsapio, where fashion is more than just clothing—it's a journey of self-expression, collaboration, and boundless creativity. Whether you're a seasoned professional or a passionate newcomer, our platform is your gateway to a world where dreams become reality and where every stitch, every shade, and every pose is an opportunity to captivate hearts and minds. Join us today and be a part of the fashion revolution that's redefining the way we connect, create, and captivate!

Are you ready to unleash your fashion potential? Sign up for Trendsapio and embark on a transformative journey today!